The Ashland Volunteer Fire Company prides itself on our relationship with the community.  We are always looking for the opportunity to stop in for a visit and get to know you!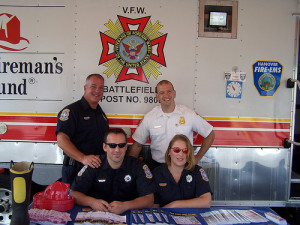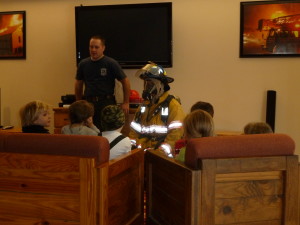 Please feel free to contact us for information regarding fire prevention activities such as school functions, festival booths, or even for birthday parties.  Whether it's a pre-school group, public school, church or other organization, we enjoy conducting both onsite and offsite interactive education.
To find out more just fill out the information form below and let the fun and learning begin!
[Form id="9″]